Our Facilities
40 Node Render Farm
2.8THz Processing Power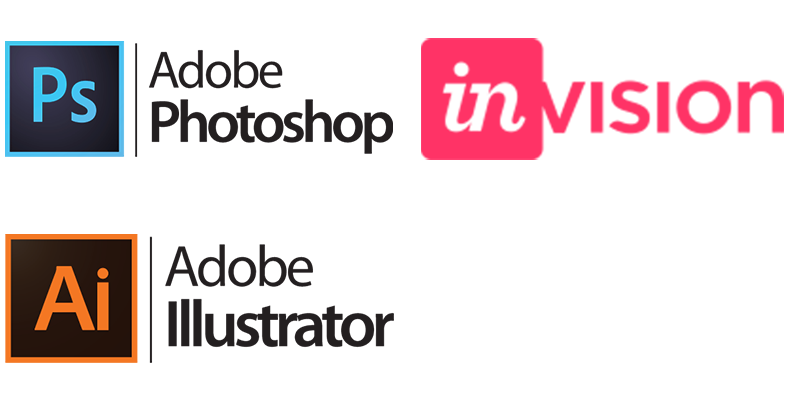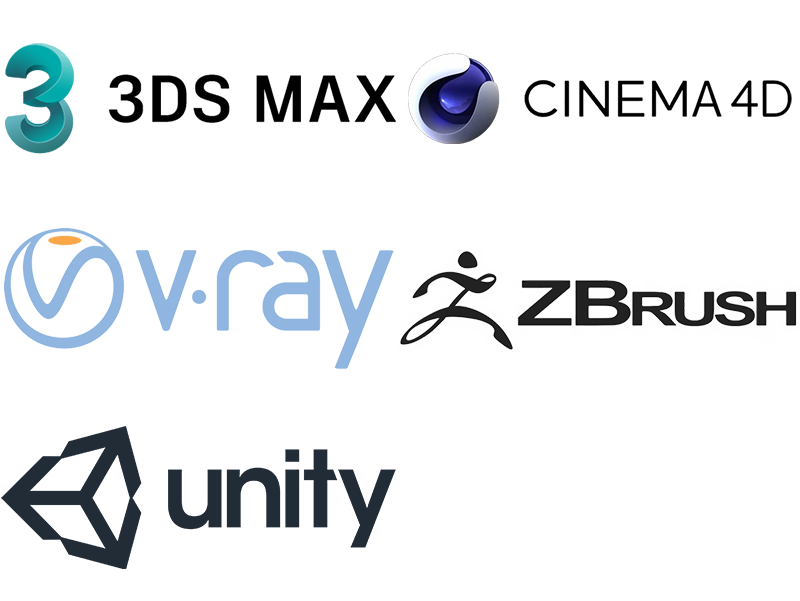 Storyboarding
Moodboards
Keying
Modelling
Lighting
Texturing
Animation
Compositing
Motion Graphics
Editing
Post-Production Audio
Music Composition
Production Management
Virtual Reality
360 Video
Design Process
Design begins with style research to create our mood boards whilst in tandem we create flowcharts detailing the entire project. We then develop and design our concepts which are translated into storyboards. These storyboards are then shared with the rest of the graphics team i.e Videographers, 2D Motion Artists, 3D Animators etc.
Render Farm
Our fully equipped render farm is capable of handling anything we throw at it, delivering the highest quality imagery without the need to outsource.
Keying
Our keying has been researched and streamlined to allow high quality matte generation at a competitive rate. Our in-house team of coders allows us to create customisable scripts to help speed up the processes involved in creating large scale episodic content.
Compositing
Over the years we have comped all things CG, from animated characters and live action plates to sitting green screen actors into CG environments.
Design Process
In our editing suites we are set up to receive huge quantities of multicam 4k footage which can be edited in real time.